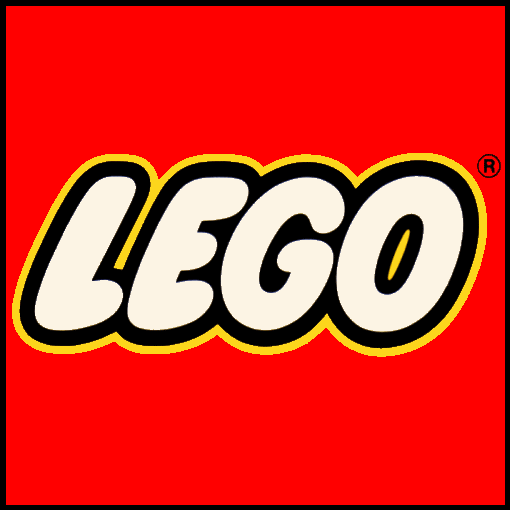 SPECIALTY SHOP
DISPLAY Open
these
School Holidays
Thank you for visiting the BRICKS n FUN website
BRICKS n FUN is a Independent Family owned LEGO Specialty Store and LEGO Buildroom which is situated in Brisbane's bayside suburb of Capalaba. At BRICKS n FUN we try and cater for all your LEGO needs. There is a lot to see and do at BRICKS n FUN, and it's all related to LEGO! Below is a brief outline of what is available.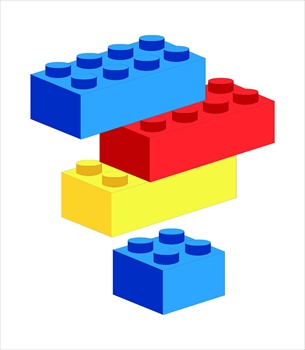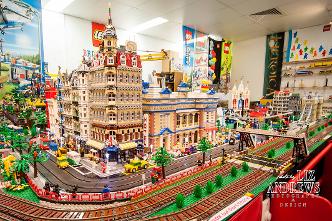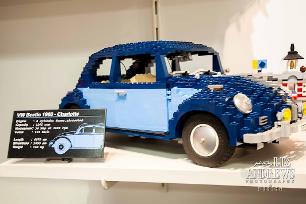 The LEGO Display
The Bricks n Fun Display is OPEN these School Holidays
24th June to 9th July 2023
You will need at least 1 hour, this allows plenty of time to view all the displays showcasing amazing LEGO® creations built by our own LEGO Masters. A visit to the Bricks n Fun Display offers many things to a wide range of people. Come and marvel at our LEGO Train displays, massive Theme Park, Magical World of Harry Potter Diorama, plus Disneyland Diorama, all made from LEGO. It really is an amazing display to see.

There is also a brief history of LEGO section and a selection of large scale LEGO models . There is also a very impressive STAR WARS collection on display and a comprehensive selection of Architecture models built.
LEGO is the topic of many now, with 5 Seasons of Lego Masters on Channel 9. The creativity of LEGO and how it connects has so many people around Australia enthused about the LEGO brick.
Need to take some LEGO® home? All the latest LEGO® merchandise will be available with a 10% OFF store wide discount !!!! at Bricks n Fun exclusively for Bricks n Fun Display attendees.
The Display is Open Everyday from
24th June to 9th July 2023
for the School Holidays

Tickets available at THE DOOR
OPEN 10am - 3pm Daily

Ring the Shop for more information

0458 869 206

during business hours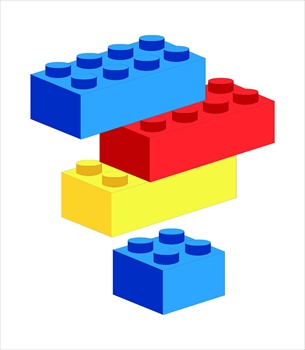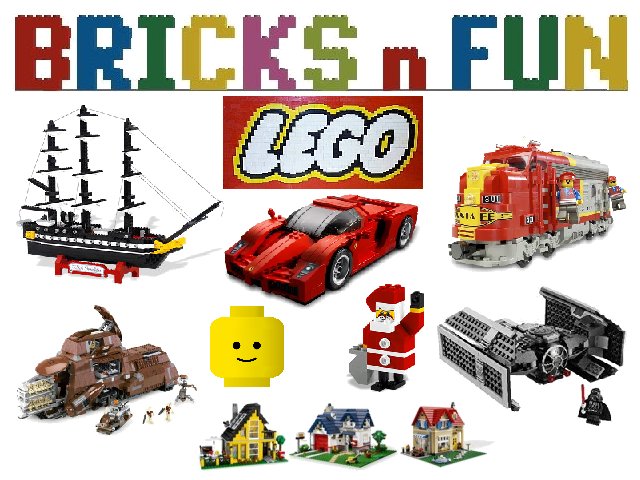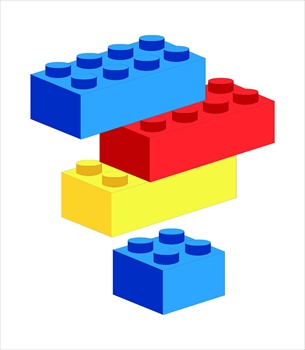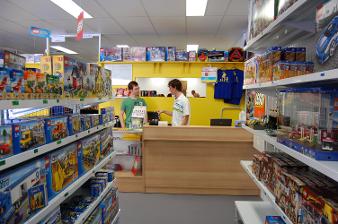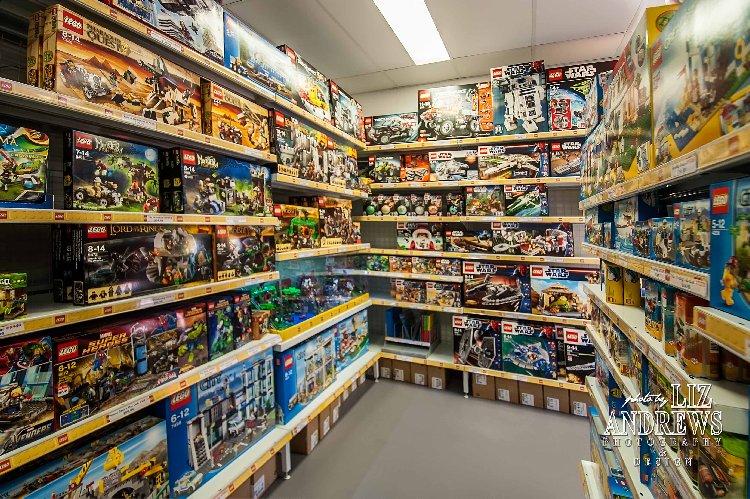 Retail Sales

BRICKS n FUN is an Authorized LEGO Retailer and we have a direct link to LEGO Australia. The BRICKS n FUN shop has a very extensive and wide selection of LEGO kits, merchandise and other LEGO branded products available for purchase. We stock a larger range than most other stores. Stock is continuously being updated. Prices are very competitive and we are able to order in most LEGO kits. We also offer a mail order service and can post to anywhere in Australia and overseas using Australia Post services. To see what we have in stock click on the link below.
We can give a quote on obtaining older and hard to get LEGO kits and we have a lay-by scheme available for all purchases. For returning customers we offer a loyalty card where you can get at least a 10% discount, sometimes more, anytime of the year on purchases. Remember BRICKS n FUN for all your LEGO needs.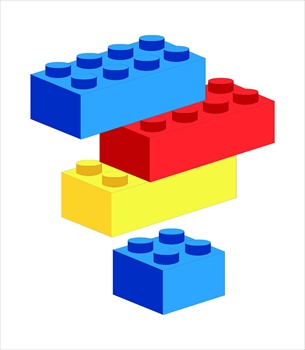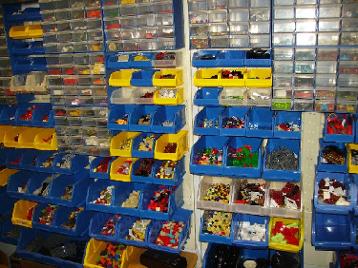 LEGO Parts

ON LINE SALES ONLY



We have over 80 000 LEGO parts in stock for sale, so you will certainly be able to find most of the LEGO pieces you need at BRICKS n FUN online parts sale. If we don't have it in stock then we maybe be able to order it in for you. Note that there is a minimum purchase of $7.50 for online parts sales. Online you can see the entire range of parts available. Parts ordered can be picked up at a time that suits you or we can mail them using Australia Post services. Just click on the "BUY PARTS" link below, and start shopping, it's as easy as that. Note that Parts Orders usually take at least 24hrs to process.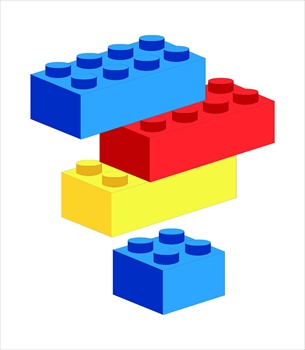 MINIFIG WORLD

Minifig World is operated as a online store by Bricks N Fun. It specializes in Lego compatible products ranging from Modern Military, Feudal and Japanese weapons, equipment, gear and accessories. As well you can create and buy parts to build your own custom Minifigs using hundreds of unique LEGO compatibleMinifig Parts. All the products we sell are from leading manufacturers such as SI-DAN Toys, BrickArms, BrickForge, BrickWarriors and of course genuine LEGO parts as well.

Once you have ordered your Minifig, equipment, accessories and parts your order will be mailed to you. Due to the huge number of Minifig Parts only limited stock is available in store. Online is the best way to see the entire range available.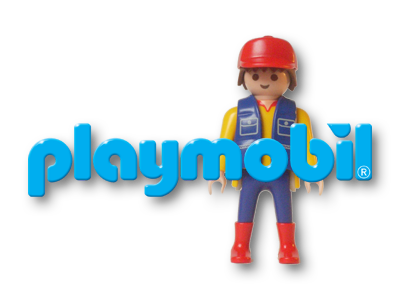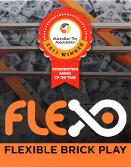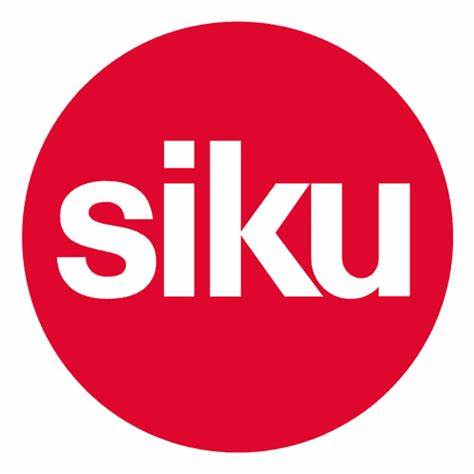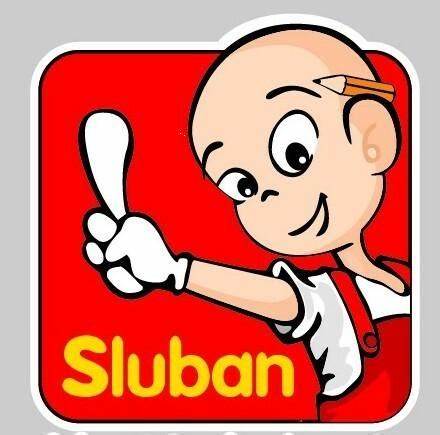 Well also sell a wide selection of other Quality Toys such as Playmobil, Siku Diecast, Sluban Military Models, Flexo Bricks and others items. These are available either in store or online. Just click on the box below to go to our online store Bricks n Fun Toys and see the wide selection. You can purchase online or pickup at Bricks n Fun if you want. New items are being added at the time.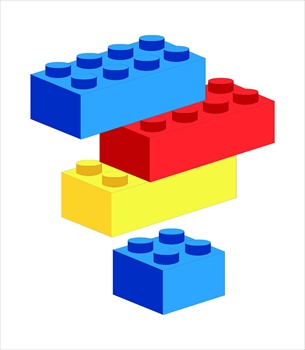 BRICK EVENTS
BRICKS n FUN has a partnership with BRICK EVENTS Pty Ltd, a company that specializes in organizing, conducting and managing exhibitions of LEGO creations made by AFOLs. These "Brick Events" consist of many displays of large models, creations and dioramas that are all completely made of LEGO. The "Brick Events" travel all over Queensland and Northern NSW and have been seen by tens of thousands of delighted children as well as adults, they are truly spectacular events. To see when the next "Brick Event" is happening in your area check out their Facebook page. BRICKS n FUN travels with these shows and sells a large selection of LEGO kits and merchandise at these events. See you at the next Brick Event!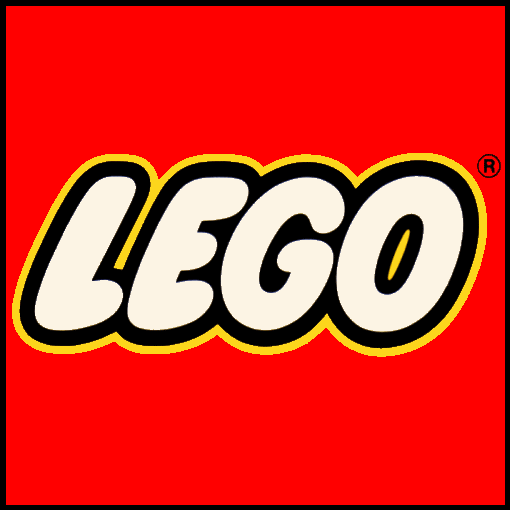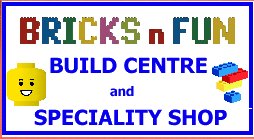 © Copyright 2023 bricksnfun.com.au
LEGO does not sponsor nor support this company. LEGO, the LEGO logo, the Minifigure, and the Brick and Knob configurations are trademarks of the LEGO Group of Companies. © Copyright 2023 The LEGO Group.