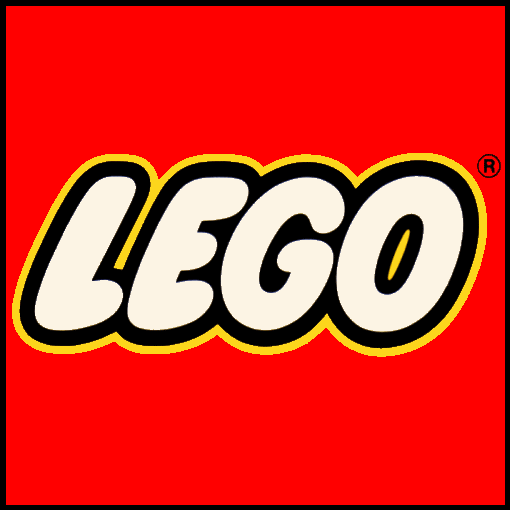 SPECIALTY SHOP
&
LEGO Buildroom
Thank you for visiting the BRICKS n FUN website
BRICKS n FUN is a LEGO Specialty Store and LEGO Buildroom which is situated in Brisbane's bayside suburb of Capalaba. At BRICKS n FUN we try and cater for all your LEGO needs. There is a lot to see and do at BRICKS n FUN, and it's all related to LEGO! Below is a brief outline of what is available.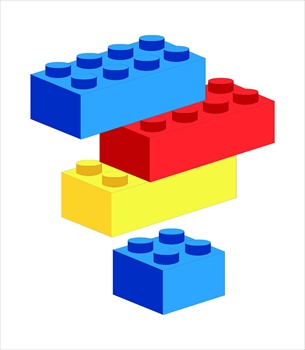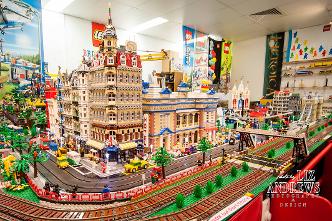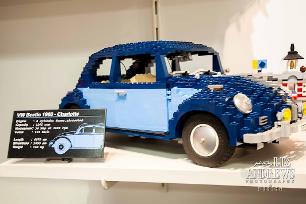 The LEGO Display
The display at BRICKS n FUN is maintained by a small group of adult LEGO builders. There is a very large and impressive LEGO train layout with lighting effects as well as a large selection of LEGO models. For a small entrance fee you get to see the display and the working LEGO trains, including a theme park, fire engines, LEGO cities and LEGO cars. It really is an amazing display to see.

There is also a history of LEGO display and a selection of large scale LEGO models including Technic models as well, one which even solves RUBIKS Cubes. There is also a very impressive STAR WARS collection on display.

Make sure you check availability ahead of timeas sometimes there are birthday party groups booking the display area, especially on weekends and school holidays.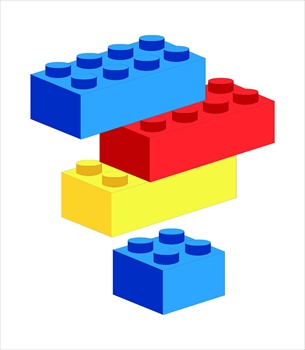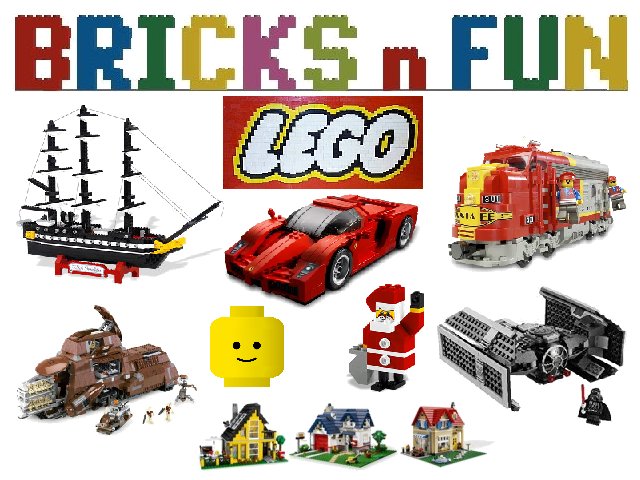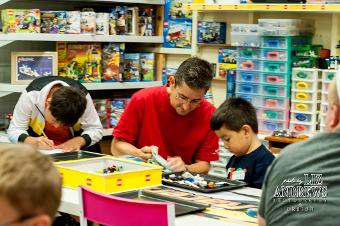 LEGO Buildroom
Ever wanted to build that LEGO kit but couldn't because you just didn't have all the right parts? Well now you can! At BRICKS n FUN you get to build from a huge selection of LEGO kits. From the simplest to the rarest and to some of the best kits LEGO has ever made. Build them all! All kits come complete and with full instructions. You get hours of fun. We only allow 12 builders at a time into the LEGO Buildroom which keeps it nice and friendly and our Master Builders are always available when builders need help. As part of the LEGO Buildroom admission price you also get to see the great LEGO displays. If you book a 2 hour LEGO build session and complete the quiz correctly you go in the draw to win a LEGO Kit as a prize. Come on your own or bring a group of friends and join in the fun. Cost is $11.00 per hour per child or $20.00 for 2 hours. Make sure you book ahead as LEGO Build sessions fill quickly, especially on weekends and school holidays.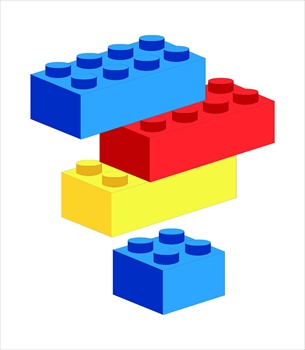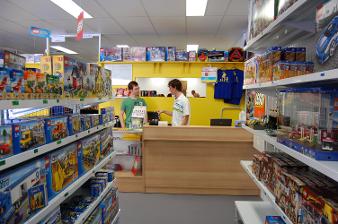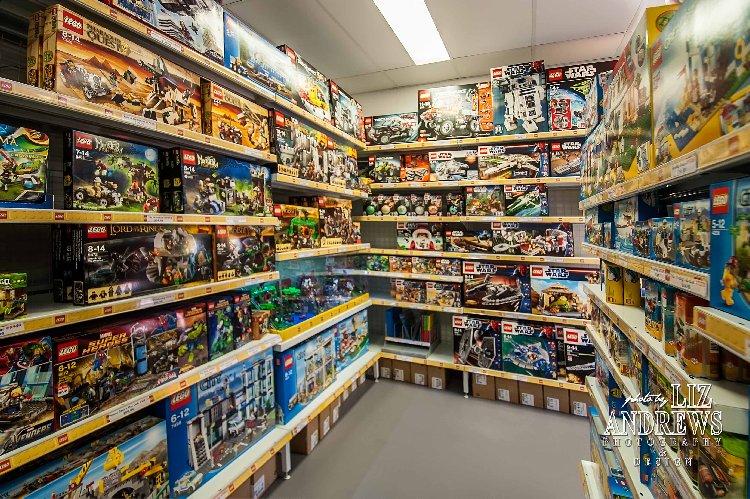 Retail Sales
BRICKS n FUN is an Authorized LEGO Retailer and we have a direct link to LEGO Australia. The BRICKS n FUN shop has a very extensive and wide selection of LEGO kits, merchandise and other LEGO branded products available for purchase. Stock is continuously being updated. Prices are very competitive and we are able to order in most LEGO kits. We also offer a mail order service and can post to anywhere in Australia and overseas using Australia Post services.
We can give a quote on obtaining older and hard to get LEGO kits and we have a lay-by scheme available for all purchases. For returning customers we offer a loyalty card where you can get at least a 10% discount, sometimes more, anytime of the year on purchases. Remember BRICKS n FUN for all your LEGO needs.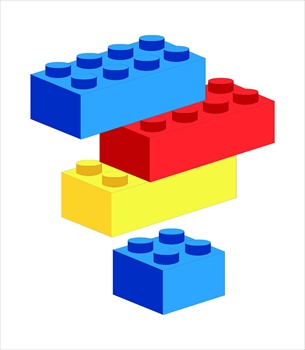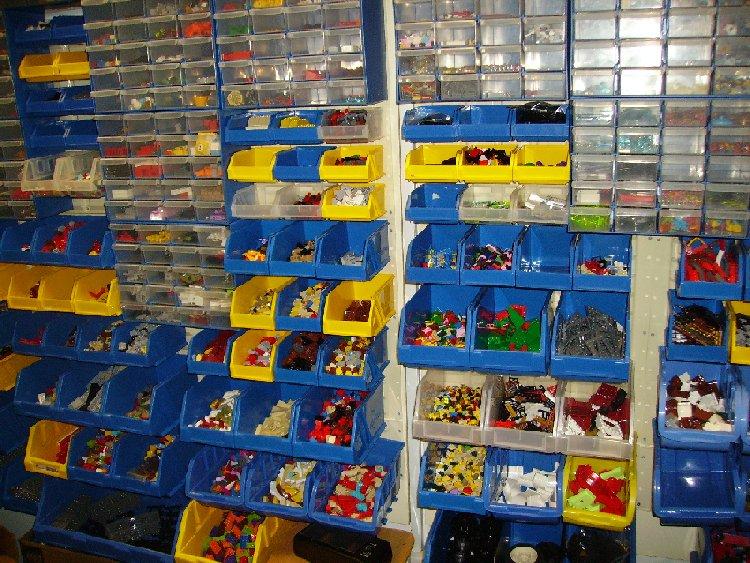 LEGO Parts Sales
We have over 90 000 LEGO parts in stock for sale, so you will certainly be able to find most of the LEGO pieces you need at BRICKS n FUN. If we don't have it in stock then we can order it in for you. Come with your own list of needed parts and the friendly staff will find the parts you are after while you look at the displays. If it's a big list you might need to leave it with us and pick it up later. The staff are more than willing to assist in finding that elusive LEGO part. Note that there is a minimum purchase of $2.50 for part sales. Alternatively you can order parts online at our Bricklink store, just click on the "BUY PARTS HERE" link, and start shopping, it's as easy as that.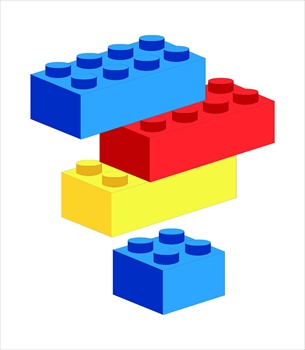 QLUG
Queensland LEGO User Group or QLUG is a group of Adult Fans of LEGO, or AFOLS as they like to be called. They meet regularly, once every 2 months, to share their hobby of the LEGO brick with others who are like minded. Their "AFOL" meetings allow LEGO enthusiasts to share their ideas. Check the groups Facebook page to find out more about when the next AFOL meeting is being held or ring BRICKS n FUN to get more details about the group.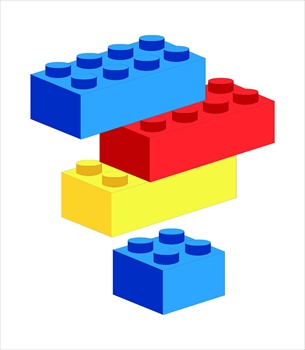 BRICK EVENTS
BRICKS n FUN has a partnership with BRICK EVENTS Pty Ltd, a company that specializes in organizing, conducting and managing exhibitions of LEGO creations made by AFOLs. These "Brick Events" consist of many displays of large models, creations and dioramas that are all completely made of LEGO. They are mostly made by the members of QLUG. The "Brick Events" travel all over Queensland and Northern NSW and have been seen by tens of thousands of delighted children as well as adults, they are truly spectacular events. To see when the next "Brick Event" is happening in your area check out their Facebook page. BRICKS n FUN travels with these shows and sells a large selection of LEGO kits and merchandise at these events. See you at the next Brick Event!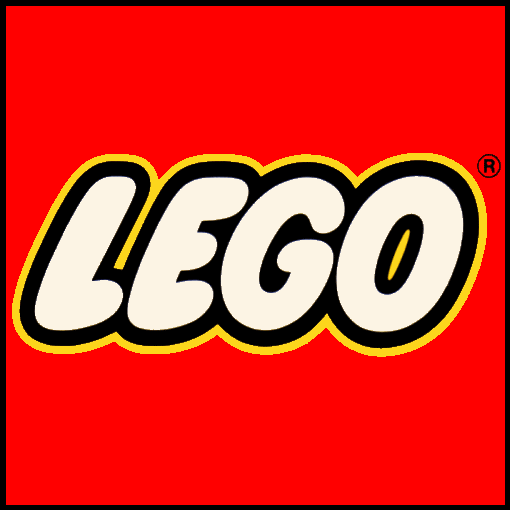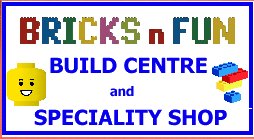 © Copyright 2019 bricksnfun.com.au
LEGO does not sponsor nor support this company. LEGO, the LEGO logo, the Minifigure, and the Brick and Knob configurations are trademarks of the LEGO Group of Companies. © Copyright 2019The LEGO Group.